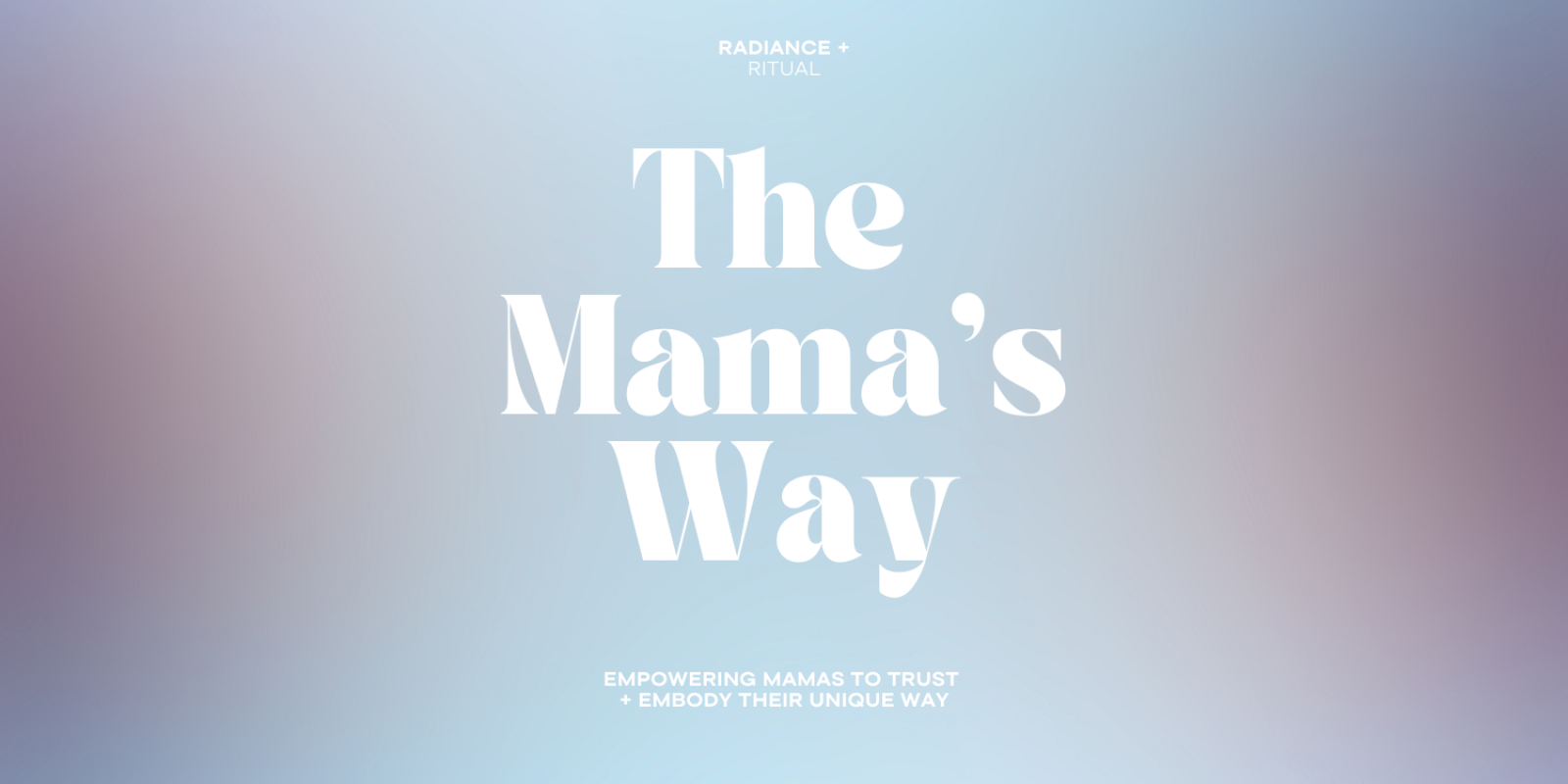 The well being of your child, your family, of society… depends on the well being of The Mother.
The Mama's Way is a holistic community container that encourages women to care for, prepare and/or strengthen themselves for/during motherhood.
Embody your Way of Grace
understanding energetics
defining values + boundaries
embodiment + yoga
breath + journey work
ceremony + ritual
community connection and more.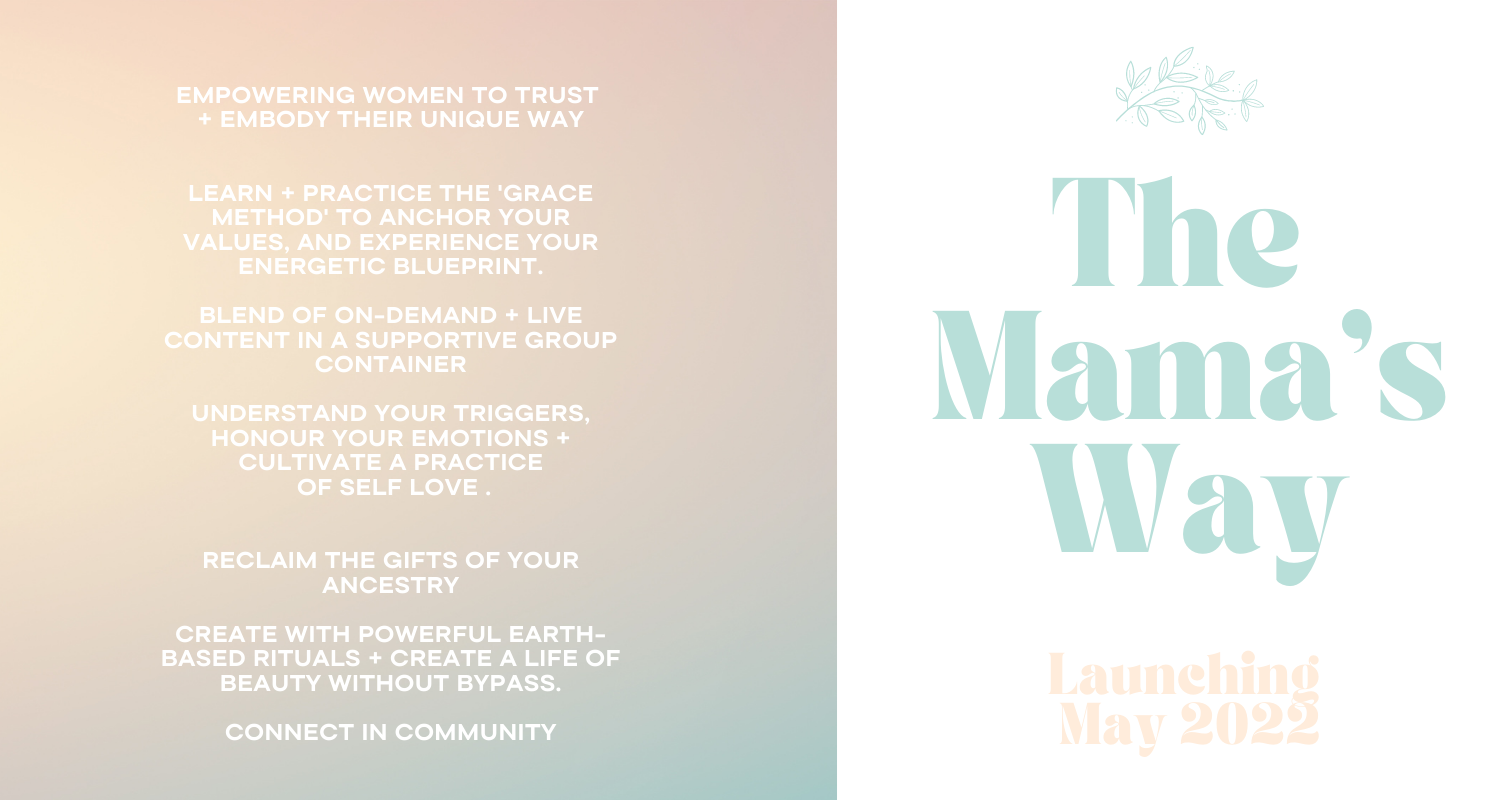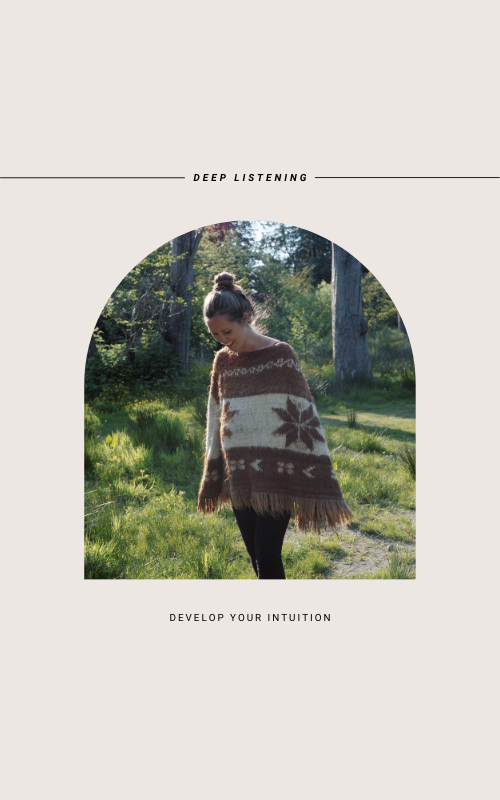 The Mama's Way is an invitation into your Self + tuning into your innate ability to nurture, tend + protect your own energy.
Learn how to resource, regulate + create a way of embodied trust and resilience.
Practice the way of GRACE, Radiance + Ritual's sequenced embodiment method and develop tools to ground, cultivate awareness + experience your Self.
Embrace a journey of self-nurturing + generational healing.
Cultivate a deeper intimacy with yourself, how you embody your truth, values + honour your creative output.
Resourcing + anchoring your gifts through mindful, daily devotions will inspire you, contribute to the wellbeing of your children, and future generations.
Next Circle expansion Sept 2022